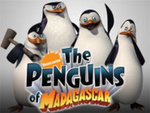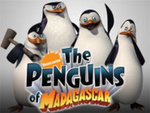 Hi, welcome to Madagascar FANDOM Wiki! Thanks for your contributions.
Here's a wiki tip for you -- you can sign your name on discussion pages by typing ~~~~ which automatically adds your signature and the date.

Please leave a message on my talk page if I can help with anything! ----Deb1701 09:49, September 21, 2010 (UTC)
---
Could you help Mystergirl with some pics for her stories? See Dart of Shame -- By: MysteryGirl. She needs a picture of Duchess Lucinda among others.
Sure, just give me the looks, description and species, and I'll be good to go, thanks for the job. Mractivity 20:35, October 14, 2010 (UTC)
I believe she has the description listed on the Duchess Lucinda page. You can upload any pics you create of her to that page.
How Do You put a photo on a template? Rusty here! 19:46, November 26, 2010 (UTC)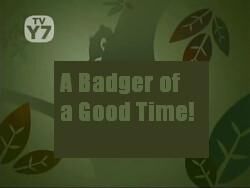 Open the template, insert the photo link on the image line. What page are you trying to insert the photo on?--Deb1701 22:38, November 26, 2010 (UTC)
"A Badger of a Good Time!" Rusty here! 16:40, November 27, 2010 (UTC)
I inserted it for you. All you were missing was FILE: Deb1701 17:22, November 27, 2010 (UTC)
Community content is available under
CC-BY-SA
unless otherwise noted.